DR AVINASH KATARA
MS, DNB, MNAMS, MRCSEd, Fellow-MIS(Singapore), FIAGES, FCPhleb
LAPAROSCOPIC, THORACOSCOPIC, GENERAL & ENDOVENOUS SURGEON
Dr. Avinash Katara is a Consultant Minimal Access and General Surgeon. He works with PD Hinduja Hospital & Medical Research Centre (Mahim) & Hinduja Healthcare Surgical (Khar), Mumbai. He performs a variety of basic and advanced laparoscopic, thoracoscopic, general and endovascular procedures. He has trained extensively in India, Singapore, Australia, UK and USA and has over fifteen years' experience in Minimal Access Surgery. He is a keen academic and has several publications, presentations and lectures to his credit, both at national and international platforms.
Areas of Interest
Laparoscopic and open Surgery for HERNIAS (inguinal, ventral, incisional etc.) including Abdominal Wall reconstruction.

Thoracoscopic Surgery for SWEATY PALMS (Hyperhidrosis)

Endovascular treatment for VARICOSE VEINS (Endovenous Thermal Ablation using Laser or Radiofrequency, Sclerotherapy, Microphlebectomy etc.)

Laparoscopic Surgery for GALL STONES, APPENDICITIS, LYMPH NODE ENLARGEMENT, ADHESIOLYSIS, BOWEL SURGERY etc.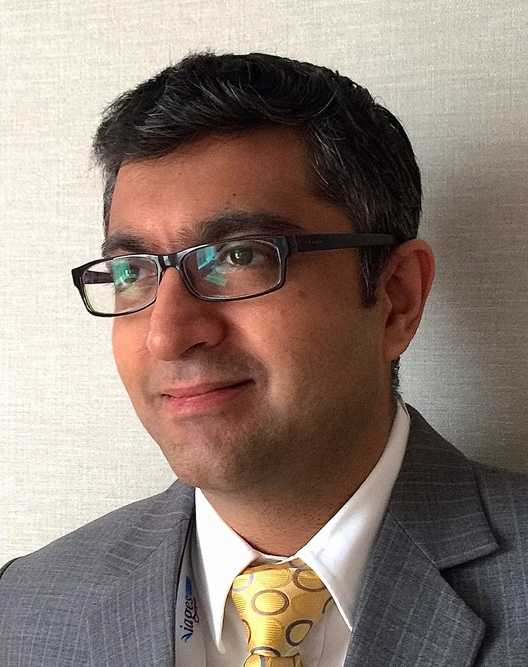 What is

Minimal Access Surgery?

Minimal Access Surgery (MAS) refers to a specialized form of surgery that allows surgeons to operate without making large incisions as are done in traditional (open) surgery. As MAS is carried out with the help of tiny incisions or punctures, patients have less postoperative pain, spend shorter time in the hospital and recover significantly faster than after open surgery. Today, experts can perform a majority of abdominal operations using MAS.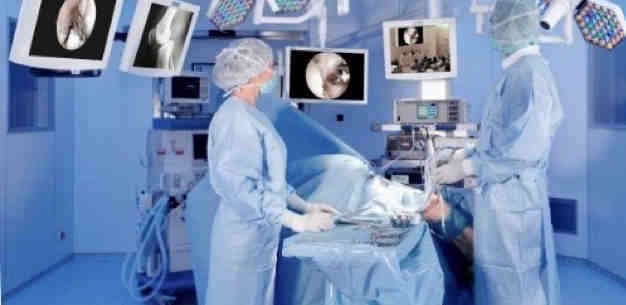 Some common examples of Minimal Access Surgery (MAS) are as follow:
What Our Patients Say

About Us
Mr. Pallab Ghosh
I had a surgery for excision of a cyst on scalp at Hinduja Hospital under the care of Dr. Avinash Katara. The recovery was extremely smooth and uneventful so much so that I did'nt have to take any painkiller even on the day of the surgery. I am grateful for the fantastic care taken by Dr. Avinash Katara and his team.
Mr. Agnelo D'Costa
I was operated by Dr. Avinash Katara and my operation was successful. Dr. Avinash Katara and his assistant and all the nurses was kind and helpful. The hospital was very clean and tidy. I am very thankful to the doctor and the staff.
Mrs. Reema Patil
I, Mr. Ravindra Patil, would like to whole heartedly express my deepest appreciation and profound gratitude towards you and the emergency room staff and the critical care nurses of P.D. Hinduja who gave such a speedy treatment and care to my wife Mrs. Reema Patil at this difficult time of our lives. Surgeons like you not just doctors, but real life-savers and sincerely want to extend my heartfelt appreciation to your dedicated professional team and management for carrying out such a critical surgery under your careful and expert supervision. Your positive outlook played a major role in recovering my wife so quickly. I truly feel that I was blessed to find my wife to be placed in your skillful hands. Saying "Thank You" seems so insufficient but I can find no words that truly express my feelings appropriately, so I will stick with those two simple words with the hope that you know the depth of emotion and gratitude they contain.